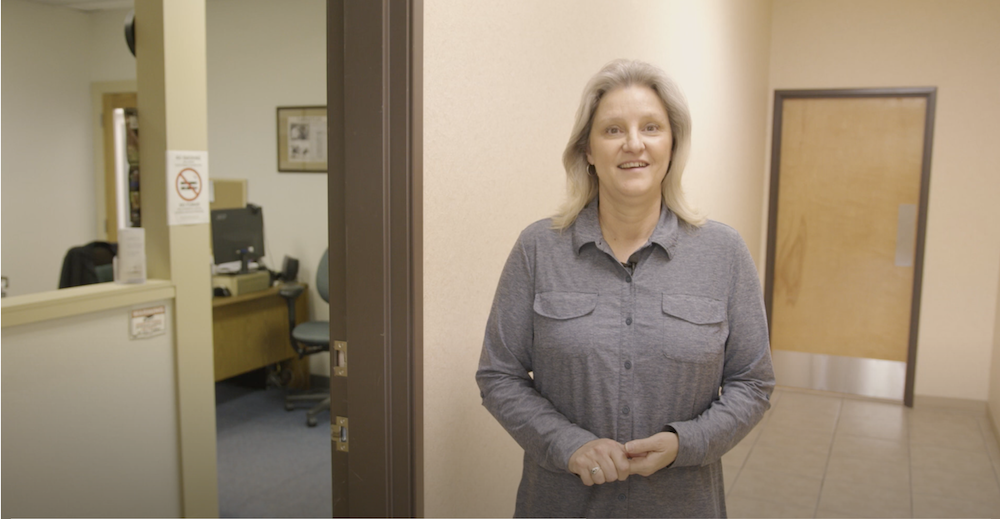 Music: "Sunrise" By Luise Frentzel x Fachhochschule Dortmund"
A Finding Focus Production, Paul Thompson. Thank you for all of your hard work on this project.
Providing quality one-to-one tutoring to adults in Bernalillo and Sandoval Counties seeking to transform their lives through enhanced literacy skills.
ReadWest, Inc. is a non-profit adult literacy agency providing one-to-one tutoring sessions by trained, certified volunteers. ReadWest is here to help adults read, write and speak English. Our volunteer tutors and your donations help us to improve the literacy of members of our community, thus allowing them to live more productive and enriched lives.
The cost to train and support a tutor is close to $200. The cost to provide instruction to a student is close to $325. As a nonprofit, tax-exempt, 501(c)(3), charitable organization, we rely heavily on monetary donations. Your donations are tax-deductible and greatly appreciated by our students.
1 out of every 5 New Mexican adults reads below the 5th-grade level.
Simple everyday tasks can present real problems. Following street signs, reading bus schedules, filling out job applications or reading prescription labels can be very frustrating and even frightening to an adult who struggles to read. ReadWest helps adult learners of English with basic vocabulary, communication for many life and cultural situations as well as helps them to become literate in reading and writing English.