There are many ways to make a difference and contribute to the success of your fellow community members.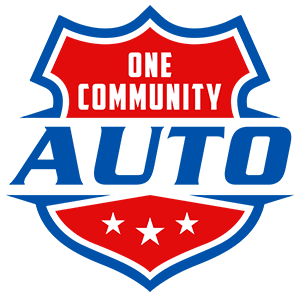 Donate Your Car
One Community Auto will get your old car running, sale it at auction, and then donate 55% of the proceedings to ReadWest.
Token Ibis collects donations and grants and redistribute 100% of the funds to you, the community. Then it's up to you to donate your free charity dividend to ReadWest located near the bottom of the list of businesses.
Visit Token Ibis Website
Of course, donations are always welcome.