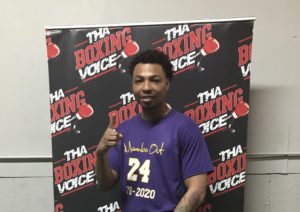 "I want to thank ReadWest. Because of this
program, I can better my life."
Terrell H.
ReadWest Tutor Robert Willams has generously offered to match all donations made on Tuesday, December 1st dollar for dollar up to $1200. That means if you donate $20, he will donate $20!
Robert - or Bob as his students know him - has been helping adults prepare for the math portion of the GED since 2013. Bob is a retired engineer who feels helping people get a High School Equivalency is the way to improve lives in New Mexico.
Your donation changes lives!
Total Amount Raised - $4990
Giving Tuesday Heroes
Thank you to Robert and Elaine Williams for offering the $1200 match challenge!
Giving Tuesday Supporters
Thank you to everyone who donated! Your contributions will make a difference in the lives of our adult students.
Maureen Andersen
Rebecca Bauerschmidt
Tamara Beall
Karen Beaton
Valerie Borgfield
Elvira Burciaga
Michelle Burke
Martha Debelak
Sharon Dreyfus
Sue Fox
Lorraine Gullett
Muncie Hansen
Kristine Harriger
Dee Hedani-Andrilla
Billie Helean
Paul Isaacson
Lacy John John
Barbara Kitchens
Bonnie Korngiebel
Mona McCallister
Adrian Montgomery
Morgan O'Donnell
Kelly Porter
Barbara Ruggles
Amanda Shelden
Rae Siporin
Anita A Southard
Charles Swim
Frank Tabone
Nicole Wascoe Bauman
Robert Will
Linda Williams
Megan Woodruff