Supporting Adults with Learning Difficulties and Differences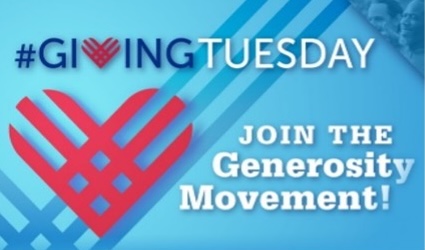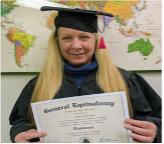 Giving Tuesday is November 28, 2023
Give the Gift of Literacy Today
The event runs through December 15, 2023.
Donate to the ReadWest Adult Literacy Center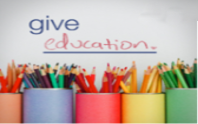 We give thanks to YOU for being part of the ReadWest Adult Literacy family, following our accomplishments, and investing in our work.
We would like to give recognition to our adult learners who study hard, share their stories, and dare to be brave enough to ask for help.
Many of our students come to ReadWest for reading, computer skills, math and so much more. However, High School Equivalency prep is in high demand, especially for students with learning differences and difficulties. This Giving Tuesday we need your help to be able to serve more adults with learning difficulties in our community.
ReadWest's Supporting Adults with Learning Difficulties and Differences Campaign will benefit students in reaching their learning goals and give ReadWest the tools we need to support our students.  Our goal of $8000 will help fund our students' classes and materials. Classes such as reading, writing, math, social studies, science, and computer literacy are essential for our students to reach their goals.
This #Giving Tuesday, please be inspired to give your wisdom, wealth, and kindness to an organization -- like ours -- that makes the community a better place to live.
Your donations will be matched up to $2400 by our amazing sponsors R & L Williams and Sue Fox.