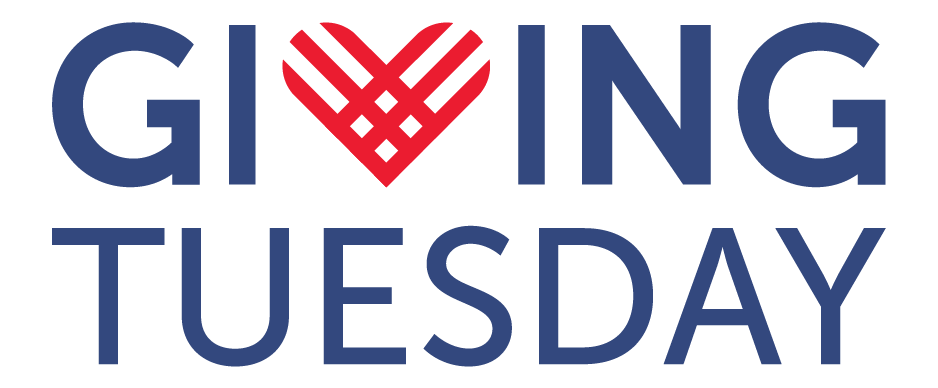 Donate to the ReadWest
Adult Literacy Center
Music: "Sunrise" By Luise Frentzel x Fachhochschule Dortmund"
A Finding Focus Production, Paul Thompson. Thank you for all of your hard work on this project.
We give thanks to YOU for being part of the ReadWest Adult Literacy family, following our accomplishments, and investing in our work.
We would like to give recognition to our adult learners who study hard, share their stories, and dare to be brave enough to ask for help.
Many of our students come to ReadWest for reading, writing, High School Equivalency prep, and more. However, workplace skills such as workplace vocabulary, computer literacy, and workplace financial education are in high demand. These skills are taught here at ReadWest and are utilized by the majority of our students.
ReadWest's Career Ready Impact Challenge will benefit adult learners in reaching their workplace readiness and give ReadWest the tools we need to support our students. Our goal of $8000 will help fund our students' classes and materials. Classes such as high school equivalency, reading, writing, math, and computer literacy are essential in today's workforce.
This #Giving Tuesday, please be inspired to give your wisdom, wealth, and kindness to an organization – like ours – that makes the community a better place to live.