Happy International Women's Day! Established in 1911, International Women's Day celebrates
the social, economic, cultural, and political achievements of women around the globe. It also
serves as a call to action for equality and gender parity.
Given the dramatic gender disparity in literacy rates, we feel strongly that ReadWest's
commitment to adult literacy complements and supports the purpose and missions of
International Women's Day.
To mark the occasion, we're honoring a handful of the notable women who have championed
the cause of literacy.
Barbara Bush
Inspired initially by her son Neil's dyslexia, former first lady Barbara Bush, developed a decades-long interest in and support for literacy causes. Her efforts increased awareness and supported programs dedicated to eliminating the intergenerational cycle of illiteracy. In 1989, she founded the Barbara Bush Foundation for Family Literacy, which focuses on both early childhood and adult literacy, and has invested $110 million in all 50 states and the District of Columbia.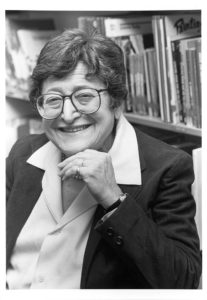 Jeanne Chall
A Harvard Graduate School of Education psychologist and literacy researcher for more than a half-century, Jeanne Chall was an early advocate for improving children's literacy and teaching methods. She was committed to children across the socioeconomic spectrum and though her methods were controversial at first, she eventually founded the Harvard Reading Laboratory, now named the Jeanne Chall Reading Lab in her honor.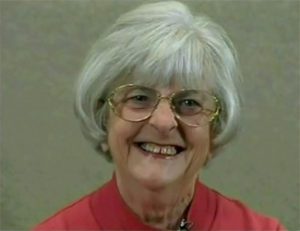 Marie Clay
Founder of the Reading Recovery intervention program in New Zealand, Marie Clay was a distinguished researcher lauded for her global work in educational literacy. She was committed to early intervention as the key to helping children who struggle with learning to read and write. Two years after it was adopted throughout her home country, the Reading Recovery program was implemented in the United States, where it has helped nearly two million readers. In 1982, Clay was inducted into the International Reading Association's Reading Hall of Fame.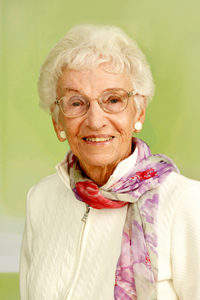 Ruth Colvin
A problem-solving pioneer of the literacy movement, Ruth Colvin was moved to action in the 1960s when she learned of the high rate of adult illiteracy in her hometown of Syracuse, New York. Her volunteer recruitment efforts eventually shaped what in 1972 became the Literacy Volunteers of America. The literacy training methods she established were so successful they were adopted throughout the United States and internationally. Now 104 years of age, she has published nine books, received the Presidential Medal of Freedom, and is a lifetime board member of ProLiteracy Worldwide.

Dolly Parton
Raised in poverty by a father who could neither read nor write, singer, songwriter, actor, businesswoman and philanthropist Dolly Parton has since helped countless children learn to love reading. Founded in 1995, her Imagination Library sends free books to children in the US, UK, Canada, Australia and Ireland. The Imagination Library sends an average of one million books a month and since its founding, has gifted more than 150 million books to cultivate a love of reading among children.