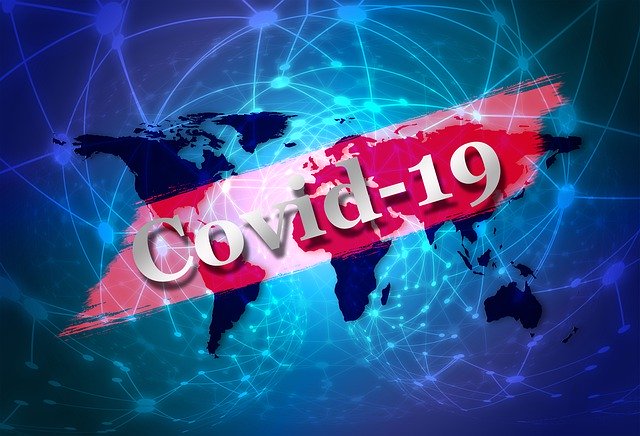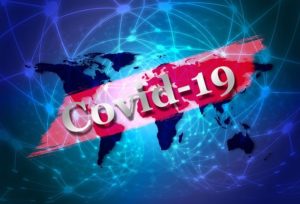 Dear ReadWest Volunteers,
All face to face tutoring with ReadWest Adult Literacy Students is suspended until further notice. ReadWest, Inc. is complying with directives given March 23, 2020 by Governor Michelle Lujan Grisham to practice social distancing and stay at home.
Our priority now is to stop the spread of COVID-19. We want all our volunteers, students and their families to remain healthy.
If you want to check on your student weekly via telephone, please do. With the nonessential labor force asked to stay home, chances are your student (or maybe YOU) are experiencing financial hardships. Road Runner Food Bank has a reference number to call for a food bank that may be offering a box of food 1-866-327-0267. They work with Sandoval and Bernalillo County food banks and will know which ones are open for business. APS is offering the grab and go lunches, but a child must be registered with APS. I don't know if RRPS is offering a similar program. Please check the Albuquerque and Rio Rancho Mayor's pages or city, county and the State of New Mexico pages for additional resources. United Way's 211 has no direct services but can refer you to help. Just dial 211. They are working from home with the hours M-F 8:30 – 4:30.
The ReadWest Staff is working from home. We are checking phone messages and emails. So contact us as needed. We will let you know when we resume business as usual. Let's hope it is soon!
For now, please be wise and stay safe.
Take care,
Muncie Hansen
Executive Director