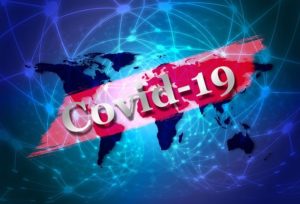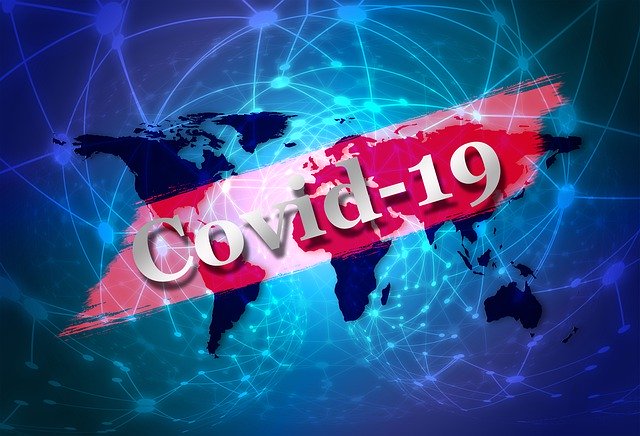 Hello Everyone,
Events associated with the Coronavirus are unfolding at a quick pace. It's hard to keep up!
On the advice of state and local officials, we are closing the ReadWest facility to all tutoring for the next few weeks.
We encourage you to consider postponing your face to face meetings with your student in favor of phone calls, facetime, or online via skype if circumstances allow. Literacy is essential, but at the moment, community health is a significant concern.
Also, we are delaying student testing until the pandemic is under control. Now is the time for our volunteers, students, and staff to care for themselves and their families.
The ReadWest Staff is working from home. We are checking phone messages and emails. So contact us as needed. We will let you know when we resume business as usual.
For now, practice social distancing and wash your hands!
Take care,
Muncie Hansen
Executive Director