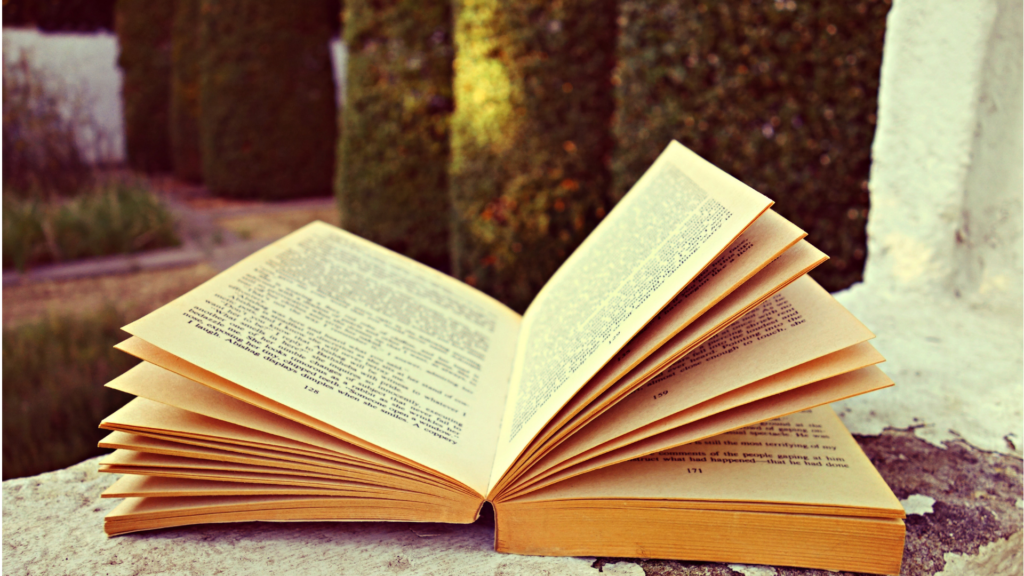 We are out of the office today and tomorrow (September 6 & 7).  We are attending the New Mexico Coalition for Literacy 31st Annual Meeting and Conference. In the meantime, we wanted to share what we are currently reading in honor of #ReadABookDay.
Cyndy Ratliff, Program Coordinator
Dean and Me: (A Love Story) by Jerry Lewis – I enjoy that era of comedy and music.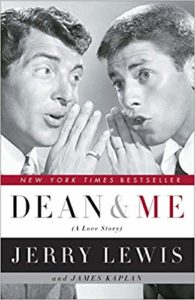 Muncie Hansen, Executive Director
I am reading The Blessing Way by Tony Hillerman. I'm reading it because I just participated in an interview with Anne Hillerman, Tony's daughter, author, and friend of ReadWest. Recently, I picked it up at the ReadWest Used Book Sale to read during my Labor Day trip to the Grand Canyon. I am a sucker for all things WESTERN.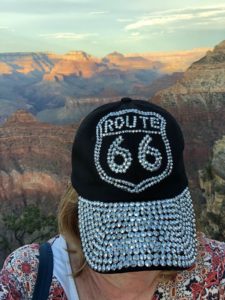 Morgan O'Donnell, Advisory Board
I've got Frank Herbert's Dune on my nightstand. I have been rereading this book for nearly 30 years. I learn something new everytime I read it. What inspired me to reread it this time was something I saw in the 2nd season of Westworld. I won't say what so I don't spoil anything for any Westworld fans.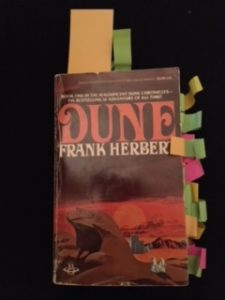 Elvira Burciaga, Secretary, Board of Directors
I've currently started Breaking the Habit of Being Yourself by Dr. Joe Dispenza. I selected this book to help me become more conscious about me in my daily routine.  One thing that is a key take away is realizing how we subconsciously live in the past and how our body can take over our mind if we don't pay attention. It's a great read!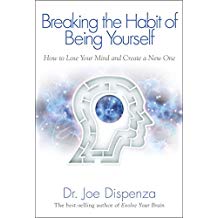 We would love to hear what you are reading! Please share in the comments. And remember, if you decide to buy a book from Amazon, be sure to use Amazon Smile and choose ReadWest as your charity.