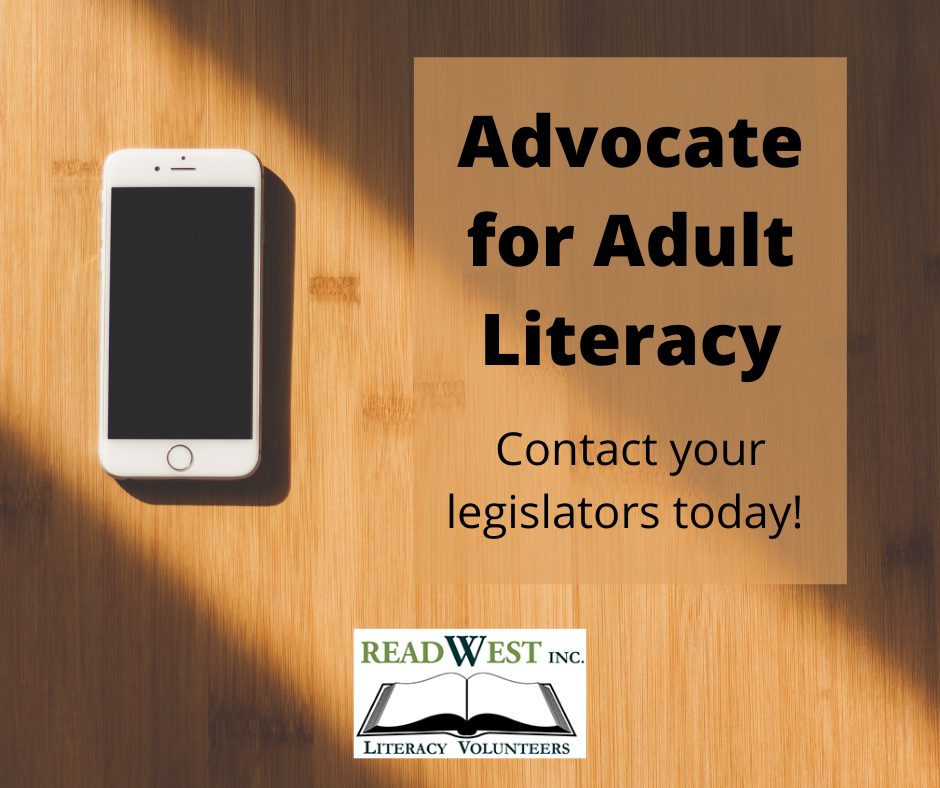 With last week's approval of the 2022 budget resolution, congressional committees are now preparing their recommendations for programs to be funded. This presents a critical opportunity for adult education programs. To date, despite tireless efforts from national adult education leaders to have $1 billion in funding directed to adult education and workforce development efforts, none of the recent relief packages has included funding toward those ends.
As advocates for adult literacy programs, we have the opportunity to support those national efforts by contacting and encouraging legislators to channel funding toward adult education and workforce development programs.
Get started by contacting members of the Senate Health, Education, Labor, and Pensions (HELP) Committee and the House Education and Labor Committee. Reach out to your legislators today!