A HUGE THANK YOU GOES OUT TO ALL OF OUR VOLUNTEERS AND SUPPORTERS.
A special thanks to our movers and donations for the move.
Not pictured are Jim Mahler and Jan McPheeters.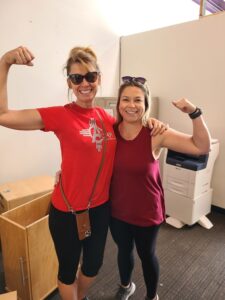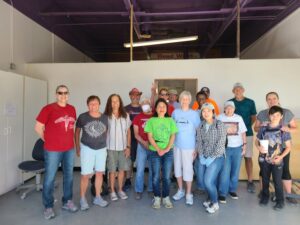 Our new facility will open Monday, June 6, 2022 at 8:00 am
New address is:
4131 Barbara Loop SE Ste 1-D
Rio Rancho, NM 87124
Please call or text Rene at 505-944-6428 if you have any questions or would like to reserve a room.